Make a tuition support donation
to St. Mary's Misson School on
the Red Lake Nation
Indian Reservation
HERE!
Pay your dues
online HERE!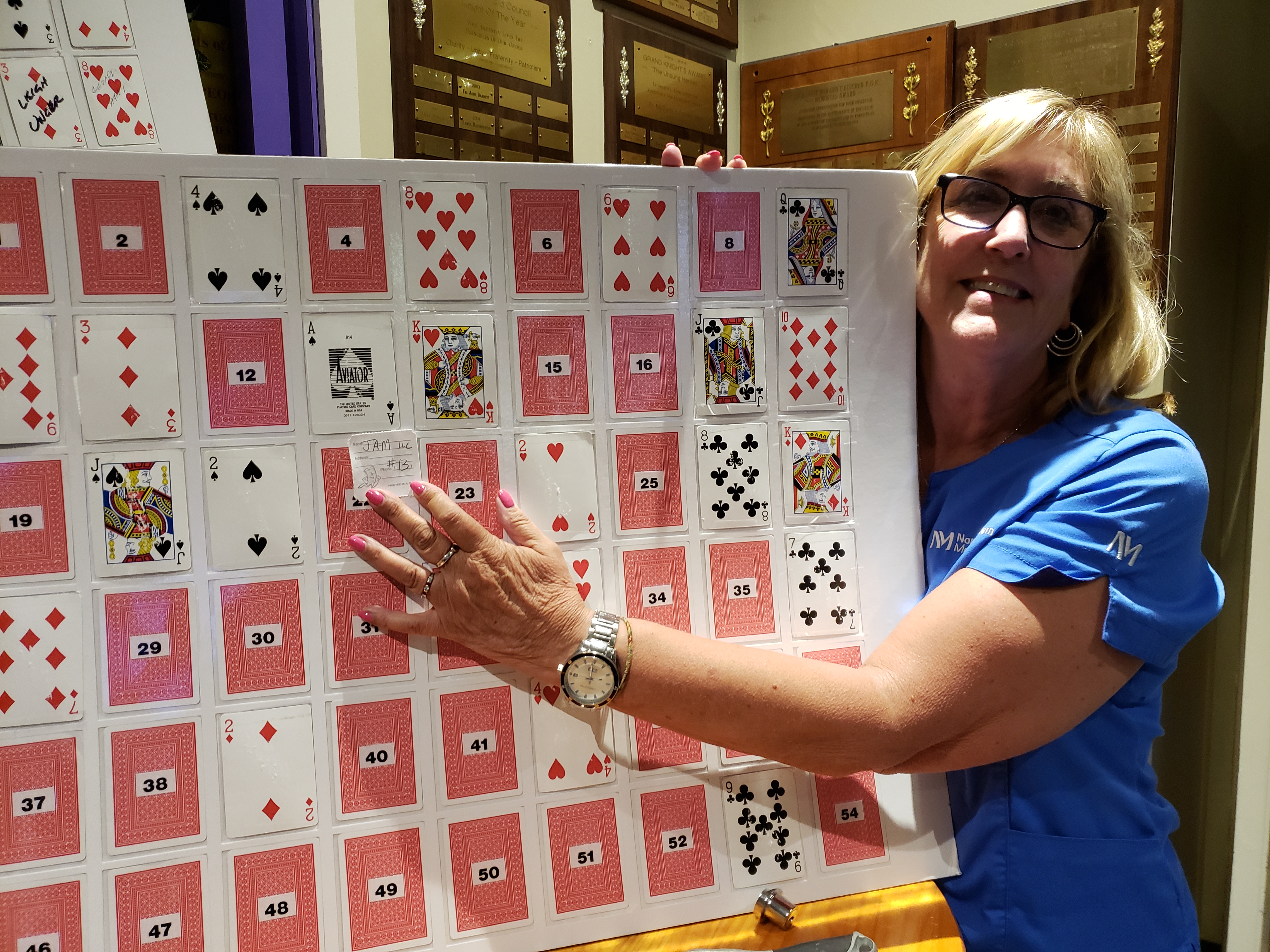 We have a winner!

Mary Iwaszkiewicz's ticket for card #13 was pulled and up popped the Ace of Spades!

Congratulations Mary!
~ ~ ~ ~ ~ ~ ~ ~ ~
Watch for details of V.4 of
Chase The Ace
voming soon!