Make a tuition support donation
to St. Mary's Misson School on
the Red Lake Nation
Indian Reservation
HERE!
Chase The Ace!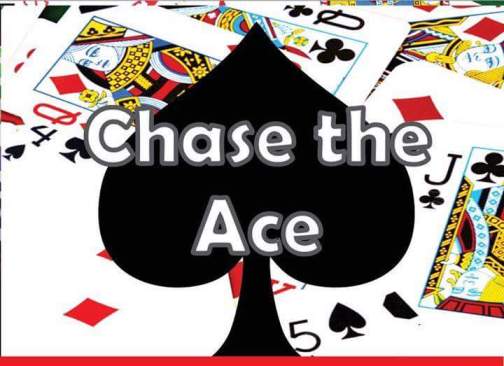 Chase The Ace is
Back! Drawing EVERY Fryday
Knight at 8:30 during Lent!
CTA v.2 was drawn Friday
Dec 22 and paid out over
$5,000!
Pay your dues
online HERE!
It's Lent…and
you know what
that means….
"…we're serving Cod for
God every FryDay
Knight during Lent…
but man cannot
live by Cod alone…"
Beer Batter Deep fried or baked Cod!
Brother Blas's FAMOUS Fish Tacos!
Joey B's fried shrimp is spicy good!
Have you tried our Seafood Chowder?
Have you tried our Mac n' Cheese?
Adult Meals $13.00
KIds Meals $5.00
New for 2018!
Craft Beer on Tap!
Kid's individual pizza dinners!
To-Go Orders available!
Enjoy a delicious dinner next FryDay
Knight and be served by one
of our cheerful Mermaids!
1911 Club Hall
Home of Fr. McDonald Council #1911
Serving Elmhurst since 1918!
537 S York Street
(across from USBank)
Serving from 5:00 – 8:00 PM
www.elmhurstkofc.org