Visitation Parish Quinn Community Center Benefit Dinner
In a "Neighbors Helping Neigbors" effort, Visitation Parish and Elmhurst KC Council
#1911 are hosting a benefit Pasta dinner 'at the hall' on Saturday, January 16, 2016.

Open to the public, all proceeds from the Pasta dinner will go to the
support of the Quinn Community Center in Maywood.

St. Eulalia has 'repurposed' and dedicated its former school building as a space for
community programs. The school is currently known as the Quinn Community
Center (QCC) in honor of Msgr. William Quinn, former pastor of St. Eulalia
parish who brought with him a strong passion for social justice.

The QCC is a place where St. Eulalia's parishioners and residents from
Maywood and Broadview come together to identify issues and
make a difference in their communities.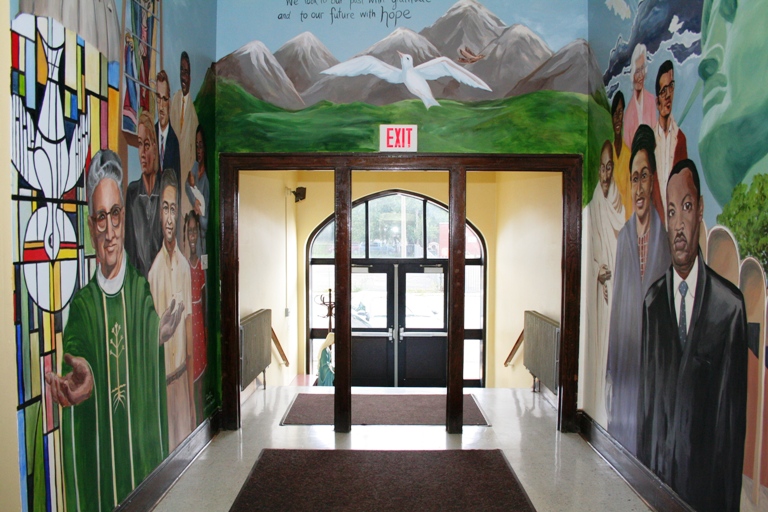 To make this a smooth event, purchase your dinners below; we'll save you a seat!
Purchase your tickets here!