Tony and Tina are getting married in Elmhurst at 7 PM on Sat Sept 24!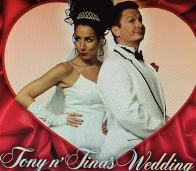 The professional cast and crew of Tony & Tina's Wedding is coming to Elmhurst
for one performance only on Saturday September 24th.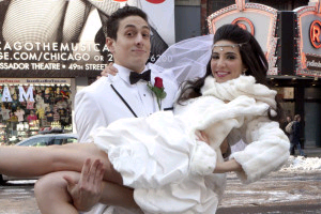 Tony & Tina are returning to Chicago after a 12 year Chicago run in the 90's
followed by world wide performances.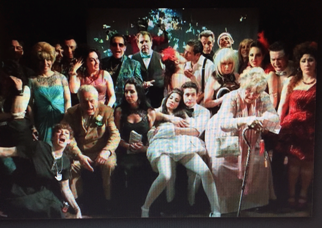 The show is kicking off its 2016 Chicago run at the
Knights of Columbus' Hall in Elmhurst.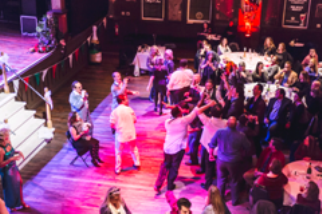 Why fight the traffic and the parking in the city?
Come on down to 537 S York Street on Saturday, September 24
for a great evening of food, fun and music.
Butch Navarro spoke to the love birds who said:
",,,,they are so excited to get married at the K of C Hall and have me
handle the food......mangia, mangia!..."