Tony & Tina's Wedding! Oct 19! Only 44 seats available!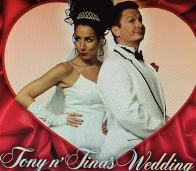 The professional cast and crew of Tony & Tina's Wedding is coming to Elmhurst
for one performance only on Saturday October 19,2019.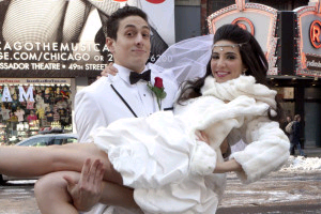 Tony & Tina are returning to the 1911 Club Hall because their cousins got
hitched there in 2016 and the whole family had a GREAT time!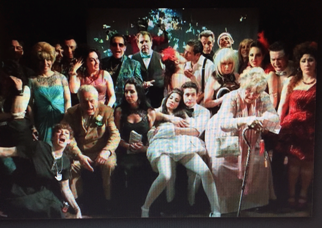 They have invited a LOT of their family so we only have 44 tickets available!
(Please see below for current number of tickets available)
Tickets for the show and dinner (cash bar, dinner catered by DiLeo's of Elmhurst) are
available online for $75 (+ service charge of $3) and include a complimentary
glass of wine or beer.
Doors open at 5:30 PM for Cash Bar
Dinner and show at 7:00 PM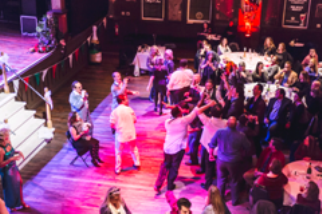 Why fight the traffic and the parking in the city?
Come on down to 537 S York Street on October 19
for a great evening of food, fun and music.
(Catering by DiLeo's of Elmhurst)
Questions?
Call Butch Navarro
630 638-0110
Only
30
tickets left!
(as of Tuesday, August 6th, 2019)


Purchase your online tickets below!