The 1911 Club presents "Chase the Ace" ! !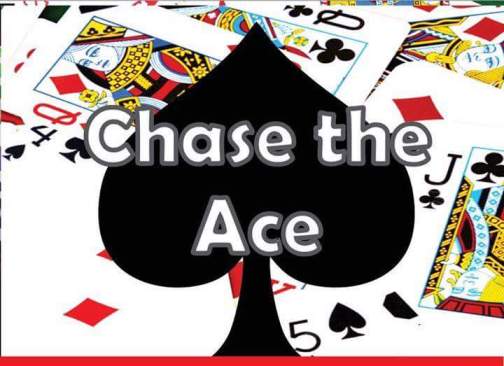 Chase the Ace (CTA!) is an exciting weekly raffle
combined with a progressive card draw event.
This weekly event will feature more money
and better odds the longer the raffle goes!

The first drawing will be Thursday, April 20,2017
with the winning ticket GUARNTEED $3,000!
Ticket sales at Council events as well as the 1911
Club Hall on Thursday nights until 9 PM.

The weekly Raffle drawing will be held at 9:15 PM on
Thursday nights at the 1911 Club Hall, home of Fr.
McDonald Council #1911 Knights of Columbus.

Come to the 1911 Club Hall (537 S York Street, Elmhurst)
this coming Thursday Knight to have a chance at
taking home $3,000!