The 1911 Club presents "Chase the Ace" ! !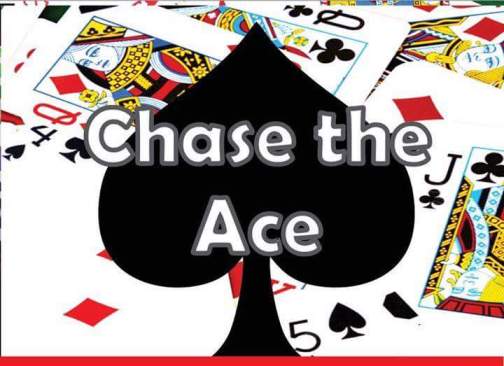 Chase the Ace (CTA) is an exciting weekly raffle
combined with a progressive card draw event.
This weekly event features a larger pot and and
better odds the longer the raffle goes!

CTA 1.0 had a winner after 11 weeks
and took home over $4,100!
This weeks drawing:
September 15 around 9 PM
Current Pot over $4,000!

Tickets ($5 each, 7 for $20) are available at
all events at the 1911 Club Hall as well as
every Thursday and Friday nights.

1911 Club Hall, Home of Fr. McDonald Council
#1911 Knights of Columbus.

537 S York Street
Elmhurst, IL 60126