Chase The Ace Fall 2019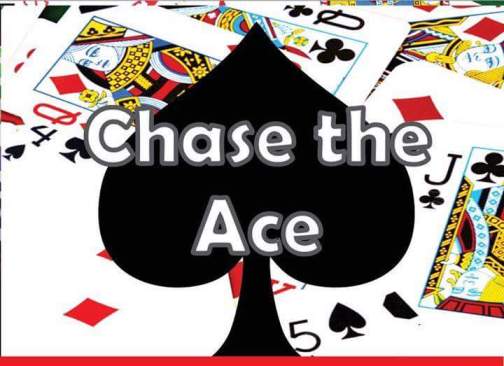 Chase The Ace RETURNS!



The last game resulted in a win of almost $130,000 by an Elmhurst
resident and over $16,000 to our favorite local charities!

The next drawing for the current pot of
$11,145 will be 8:30 PM
SATURDAY, September 21.



The value of the card turned up on




Saturday Knight, September 21th will be
$500 !
If the card turned up is the Ace of Spades,
the winning ticket will be 70% of
this weeks pot of $11,145!
Fr McDonald Council #1911 of the Knights of Columbus has been
serving Elmhurst for over 100 years since 1918 and
thanks our community for it's support.
~~~~~~~~~~